Renovation
Renovation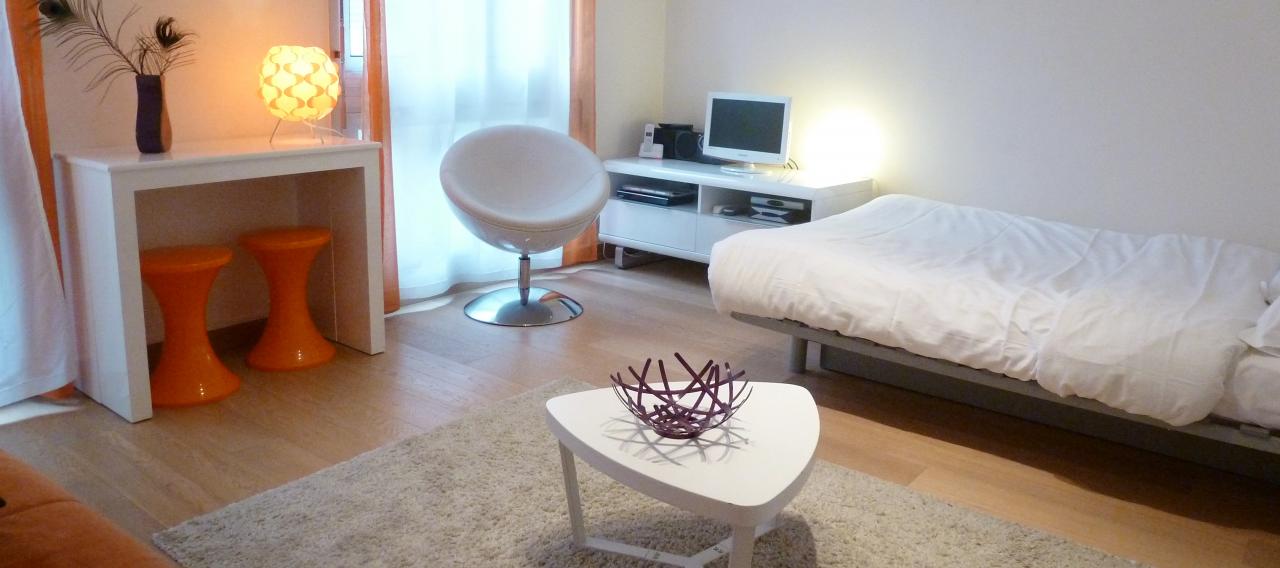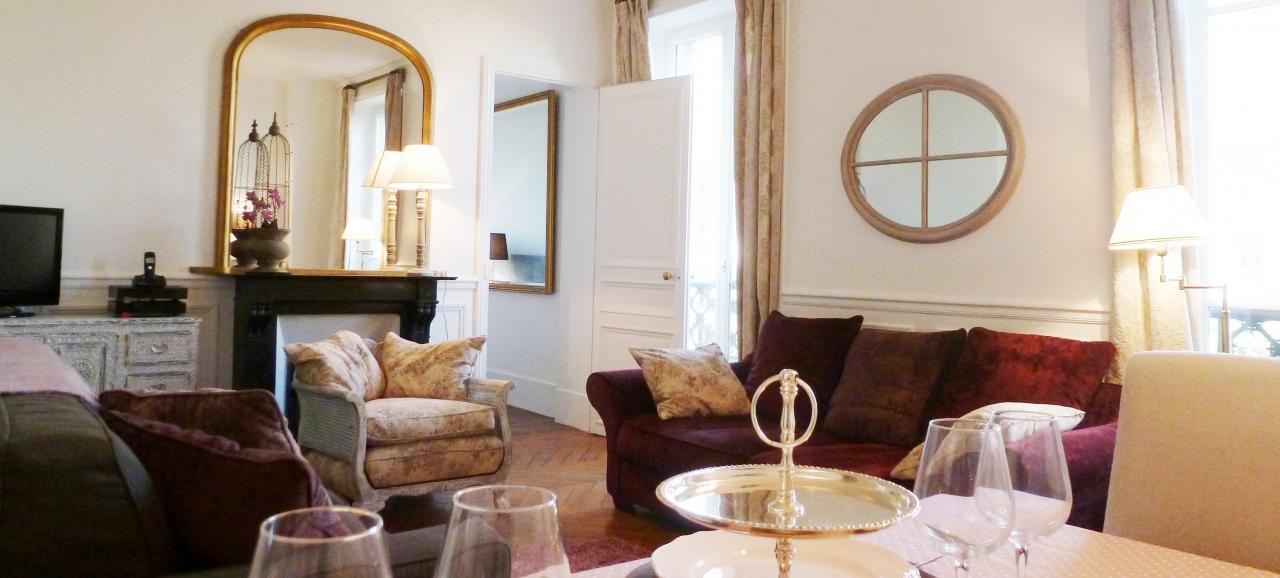 Our experience in the renovation and decoration of apartments enables us to effectively assist you to into turning your Parisian apartment into something beautiful and attractive.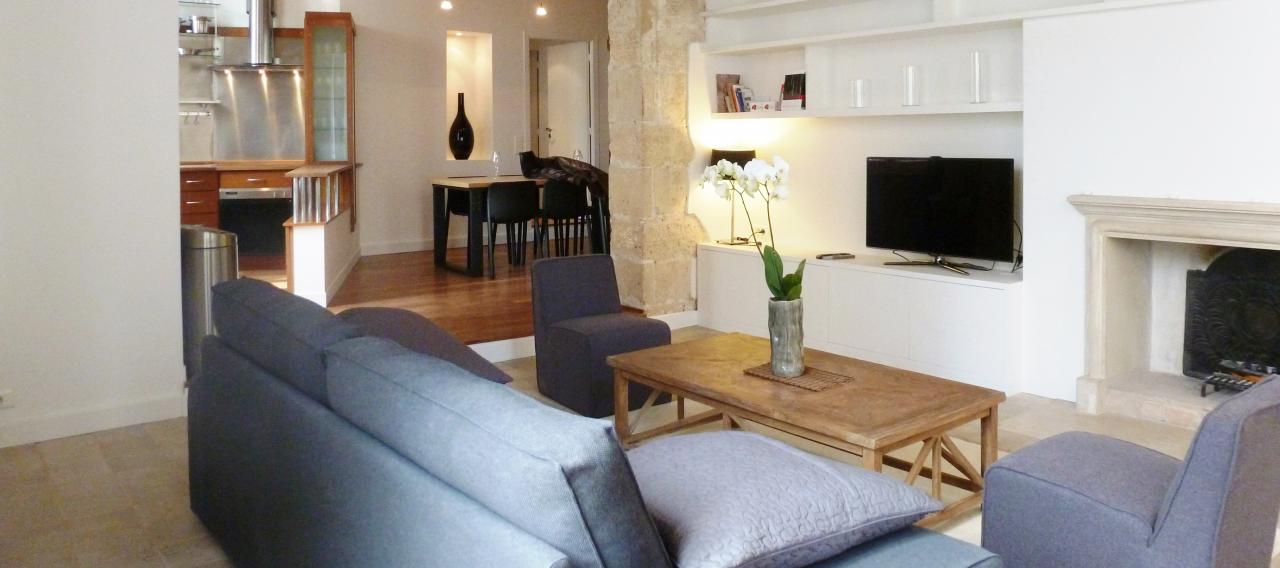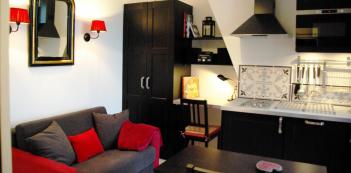 By renovating your apartment with a fresh design, your online publication we will give you increased interest and a larger number of inquiries with heightened interest.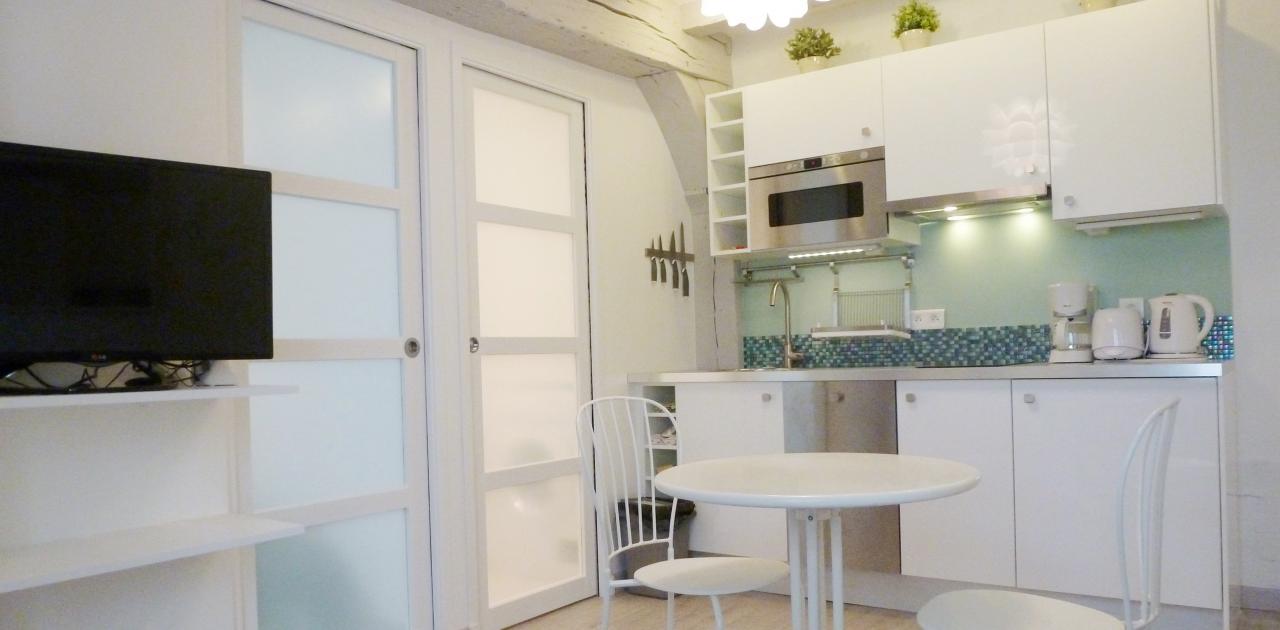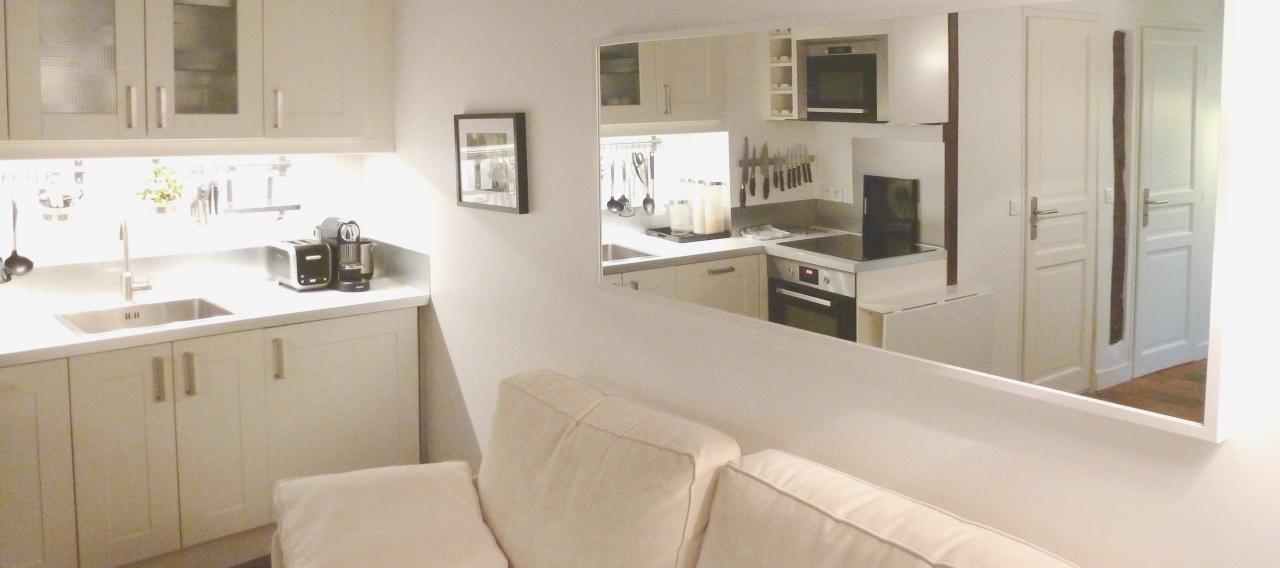 We take into account your budget and time constraints, to meet your needs as an owner.
Paris Rental Services also performs renovation and decoration projects for clients wishing to occupy their apartments themselves.